Exhaust coolants treatment and recovery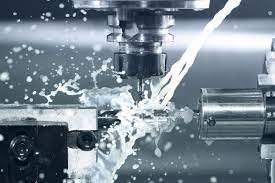 The coolants used in the metal-working industry, if not treated properly, degrade over time and must be replaced to avoid a drastic reduction in performance.
The exhaust coolant is a serious pollutant and, therefore, requires high disposal costs.
For this reason, it is very important to maintain the characteristics of the coolants as long as possible.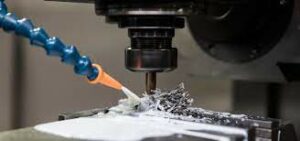 The Water Wall technology allows the exhaust coolants treatment and recovery.
Technofluids, through its process, allows to remove suspended solids and bacterial load  from coolant fluids and to totally eliminate dispersed oils (tramp oils). The physical process associated with the main process creates a bacteriostatic environment within the exhaust coolant fluid that prevents the proliferation of bacteria and, in this way, helps to extend its life. This treatment guarantees a continuous regeneration of the lubricating and cooling fluids.