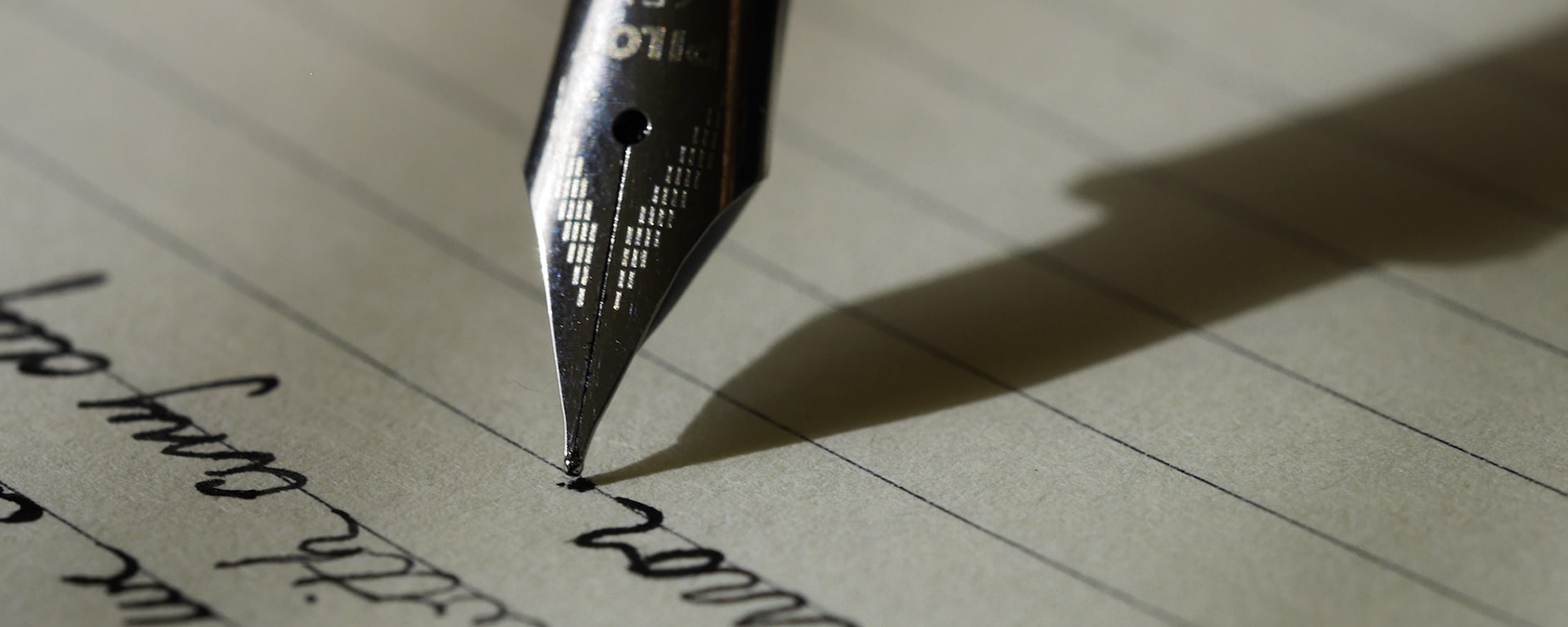 Our experience in the field of energy and environmental solutions is at the service of national and international companies and organizations. Our Water Wall® system, as well as the other solutions we offer for the environment, solves important problems with a view on costs, which are always the most convenient when compared to the systems offered by our competitors.
We used the Water Wall® system for exhausted coolants treatment and recovery, in the Mechanical Processing department of the Fabrico plant of Argo Tractors company. With our continuous waste oil regeneration system, which does not require the use of chemical additives, we have contributed to creating a healthy and safe environment for workers. At the same time, the reduction of coolant oils to be disposed of provided a green solution that reduces environmental impact and disposal costs.

The US Coast Guard and the US Department of Energy have selected our Water Wall® technology, among 70,000 received projects, to address the environmental disaster created on the coast of the United States by the leak in the British Petroleum platform. Once again Technofluids, a completely Italian company based in Campagnola Emilia, has brought its high-level technology into the world.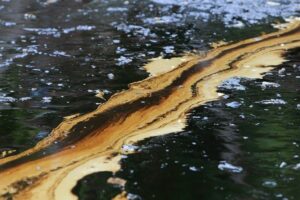 We designed a plant that obtains the separation and removal of non-soluble oil and solids from sea water. The Water Wall® technology is apt to be used for large environmental projects, as it allows large quantities of water to be separated from oil in a short time, obtaining a high standard of purity, with a very low economic impact.