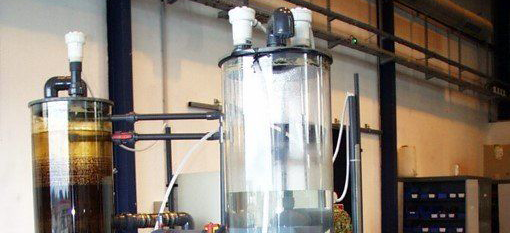 Oil in water separator technology
Following in-depth environmental studies, Technofluids has developed an innovative technology that allows the separation of immiscible fluids such as water and oil. The oil in water separator is obtained through the Water Wall® technology, whose intellectual property is held by Technofluids.
It is a technology that can be applied to any sector where it is necessary to separate an oily substance (or phase) dispersed in a liquid, which represents the continuous phase.
Water Wall® allows the complete separation of non-miscible liquids, such as hydrocarbon oils from aqueous wastewater or shale gas produced water treatment, at considerably higher flow rates than normal separation devices, using the hydrostatic head above the filter medium as the only driving force.
Such an efficient separation is obtained by letting the oil-in-water dispersion flow through the "two-phase" filtering medium. The interaction of the continuous phase with the filtering medium forms an interfacial film which repels the oil droplets.
Water Wall®, as oil in water separator, removes the oil dispersed in water avoiding any use of heat or chemicals: hence this technology does not generate any waste. The treated water can reach a hydrocarbon content lower than 2 mg / liter.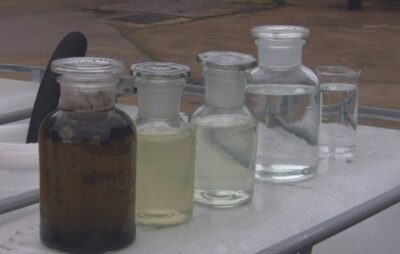 Oil in water separator requirements and benefits
The Water Wall® technology (oil in water separator) is the only one able to meet the following requirements:
– High EFFICIENCY in oil removal.
– Simplicity of use
– Low costs
– Ability to tolerate solids.
– Ability to treat large volumes.
– Very high environment friendliness.
The Water Wall® technology is the only oil in water separator able to work in extreme conditions, producing effluents with oily concentrations within the limits required by the most restrictive regulations. Virtually, the Water Wall® system can obtain wastewater with an undetectable oil content. This is very important in the case of treatment of production water from shale gas or of bilge water.
How we work
We design and manufacture your separation filter with our Waterwall® technology. Each oil in water separator is studied starting from the problems, specifications and needs of the customer.
Further insights
For further information on the Water Wall® technology for the separation of immiscible fluids (oil in water separator), see the Energy Museum  website of the Energy Museum.
On the same site you can also find the main application fields, where some important applications can be highlighted:
Oil & Gas –

Separation of hydrocarbon oils from aqueous wastewater

and

shale gas produced water treatment

Metal working –

Exhausted coolants treatment and recovery

Naval –

Bilge water treatment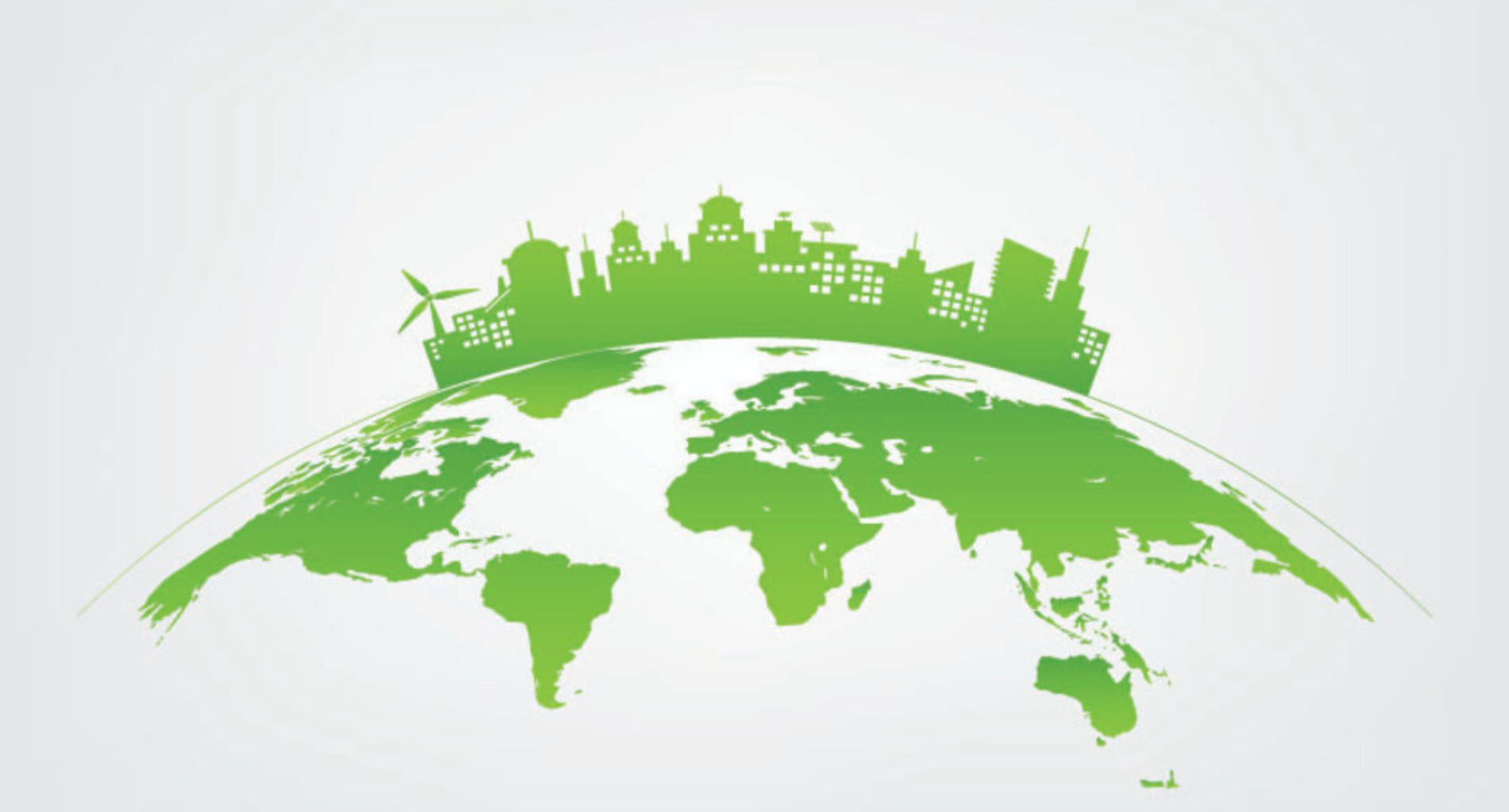 We help you solve your energy and environmental problems saving time and money