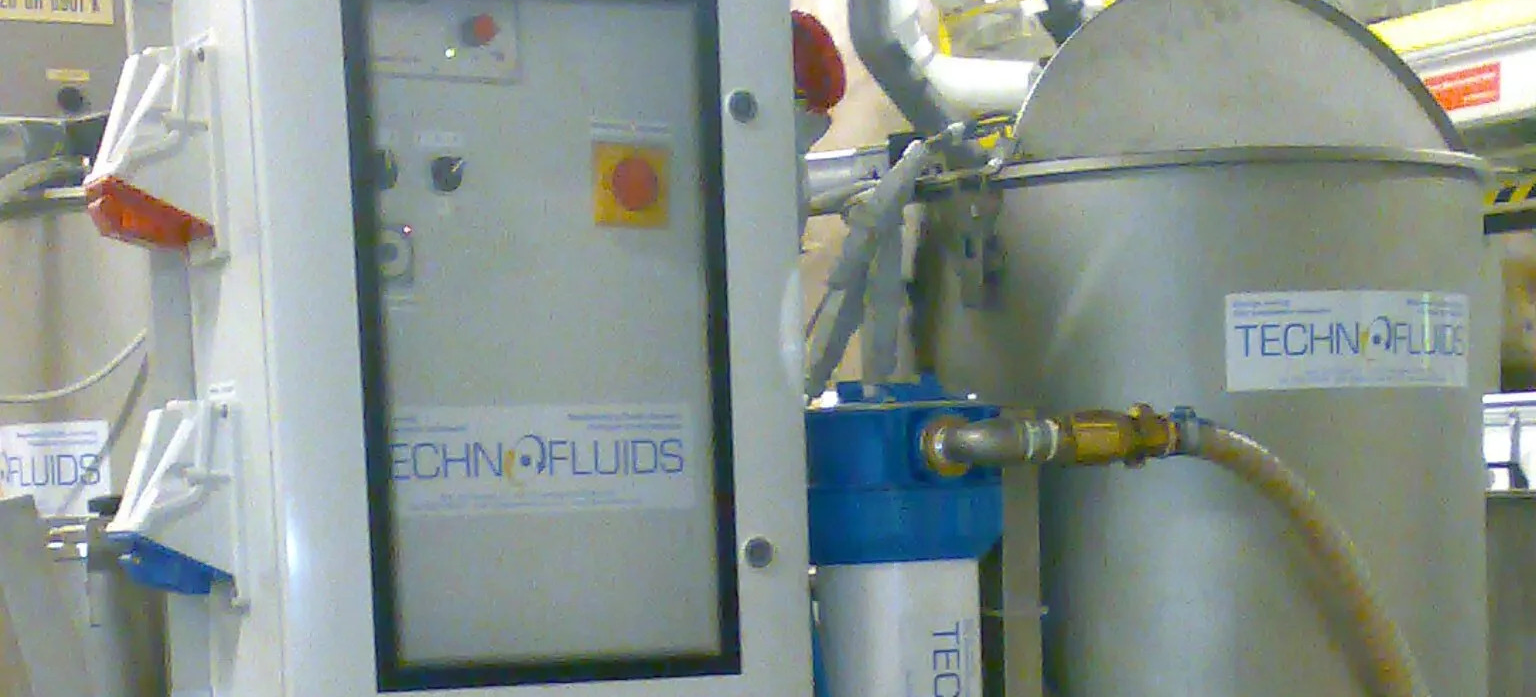 The Water Wall® technology, which allows one to efficiently immiscible fluids separation, can be used in various industrial sectors.
The technology can be applied to all sectors where it is necessary to separate an oily substance (or phase) dispersed in a liquid, which represents the continuous phase.
One of the most common fields of application of Water Wall® is that of cooling fluids (coolants) which are used in metal working, where unwanted oils (tramp oils) are present.
Other important fields of application regard the production water in the Oil & Gas field and the bilge water treatment.
In detail, the main applications of the Water Wall® oil-water separator are:
OIL & GAS (onshore / offshore):
INDUSTRIAL APPLICATIONS:
Condensation and cooling water from power plants

Effluents from petrochemical plants and refineries

Rolling mill effluents from any rolling mill plant

Machine tool coolants

(see exausted coolants treatment and recovery)

Oily effluents from chemical, pharmaceutical, food, mining, textile and mechanical industries.
NAVAL APPLICATIONS:
Bilge water treatment (

see bilge water treatment

)

Ballast water separation

Oil spills

Protection of desalination plants and sea-water separation plants.
POLLUTION CONTROL:
Surface water treatment

Groundwater treatment

Rainwater treatment
SEPARATION PROCESSES:
diesel / water

kerosene / water

benzene / water

machining oil / water

animal fat / water

immiscible organic and chemical substances / water.
OTHER APPLICATIONS:
Oily effluents derived from:
Fuel oil terminals

Rail yards.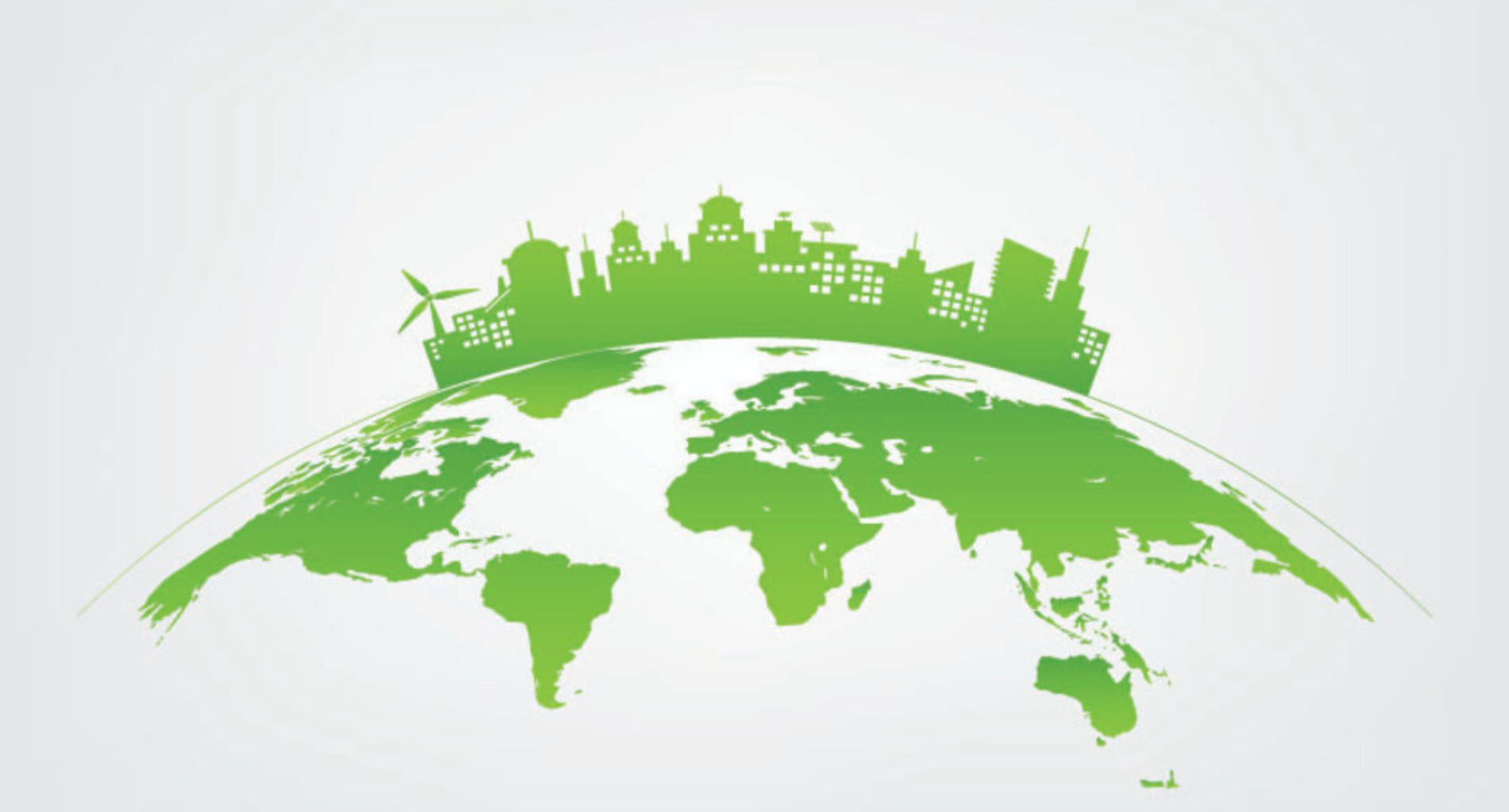 Fill out the contact form if you wish to receive information about our services