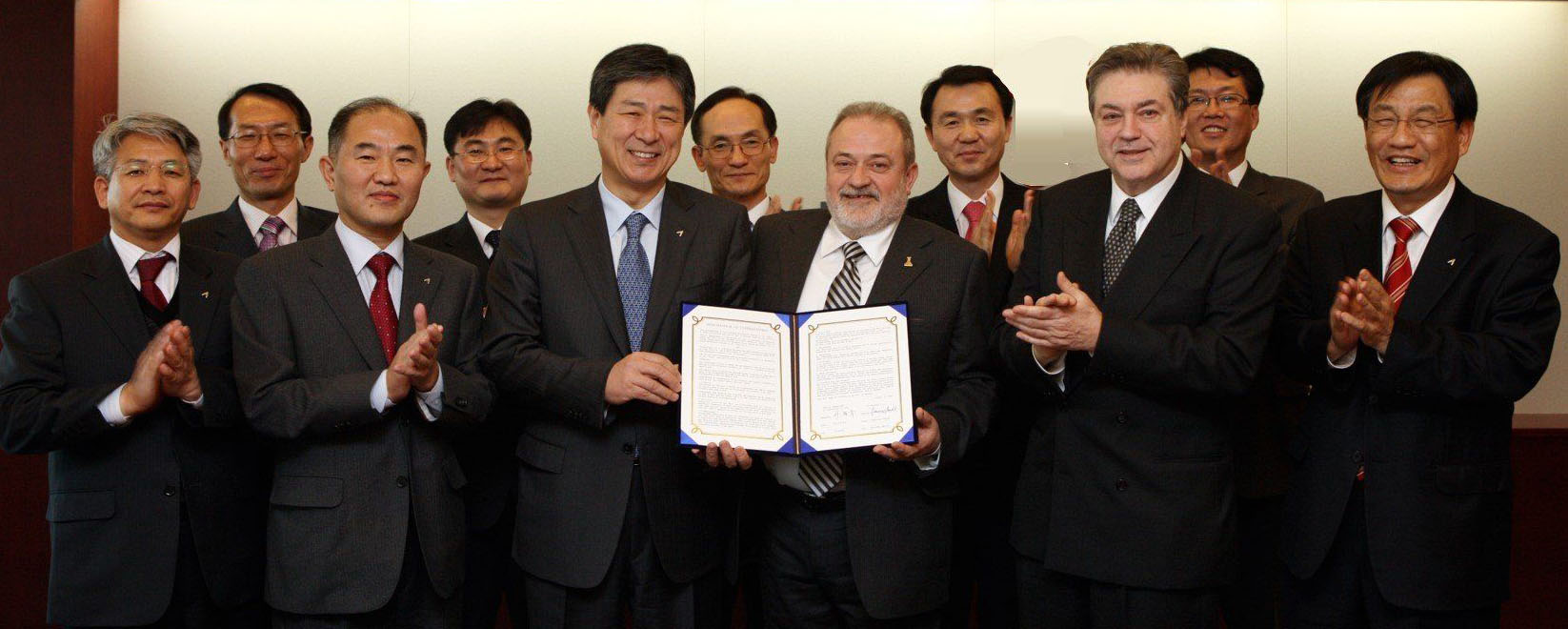 ENERGY SAVING CONTRIBUTED TO ECONOMIC SAVINGS
Energy and environment are fundamental values for life on the planet and should be maintained in order to live better. Based on over 40 years of experience in the field, Technofluids srl was founded in 2005 and has grown as an international technological holding focusing on the research and development of energy and environmental solutions.
We provide our customers with various advanced energy and environmental solutions from separation technology for immiscible liquids, such as exhaust coolants treatment and recovery or shale gas produced water treatment to energy from renewable sources.
One of our patented technologies, Water Wall® can be used in complete separation of immiscible liquids, such as hydrocarbon oil in water, at a significantly higher flow rate than conventional separation devices.
TTVM / G® is a thermo-volumetric engine that can use renewable energy sources such as biomass combustion, solar and geothermal heat or waste heat sources to produce electricity.
The regeneration of electricity from waste heat leads to a reduction in energy bills, together with the elimination of emissions that are harmful to the environment.
The Solvated Particles Removal (SPR) system is a process to purify polar liquid waste (i.e. water) containing colloidal dispersions of solvated particles. 

DETAILED ANALYSIS
We carry out in-depth environmental checks and analyze the data obtained with extreme meticulousness, with the aim of creating high quality sustainable installations.

YEARS OF EXPERIENCE
Technofluids Srl was founded in 2005, but its components boast over 40 years of experience in the field of energy and environmental solutions.

ENERGY SAVING
All the solutions we offer and the ecological advice we provide are aimed at energy saving, and therefore economic.

REDUCTION OF POLLUTION
The mission of our company is to protect the environment, and therefore to reduce oil pollution.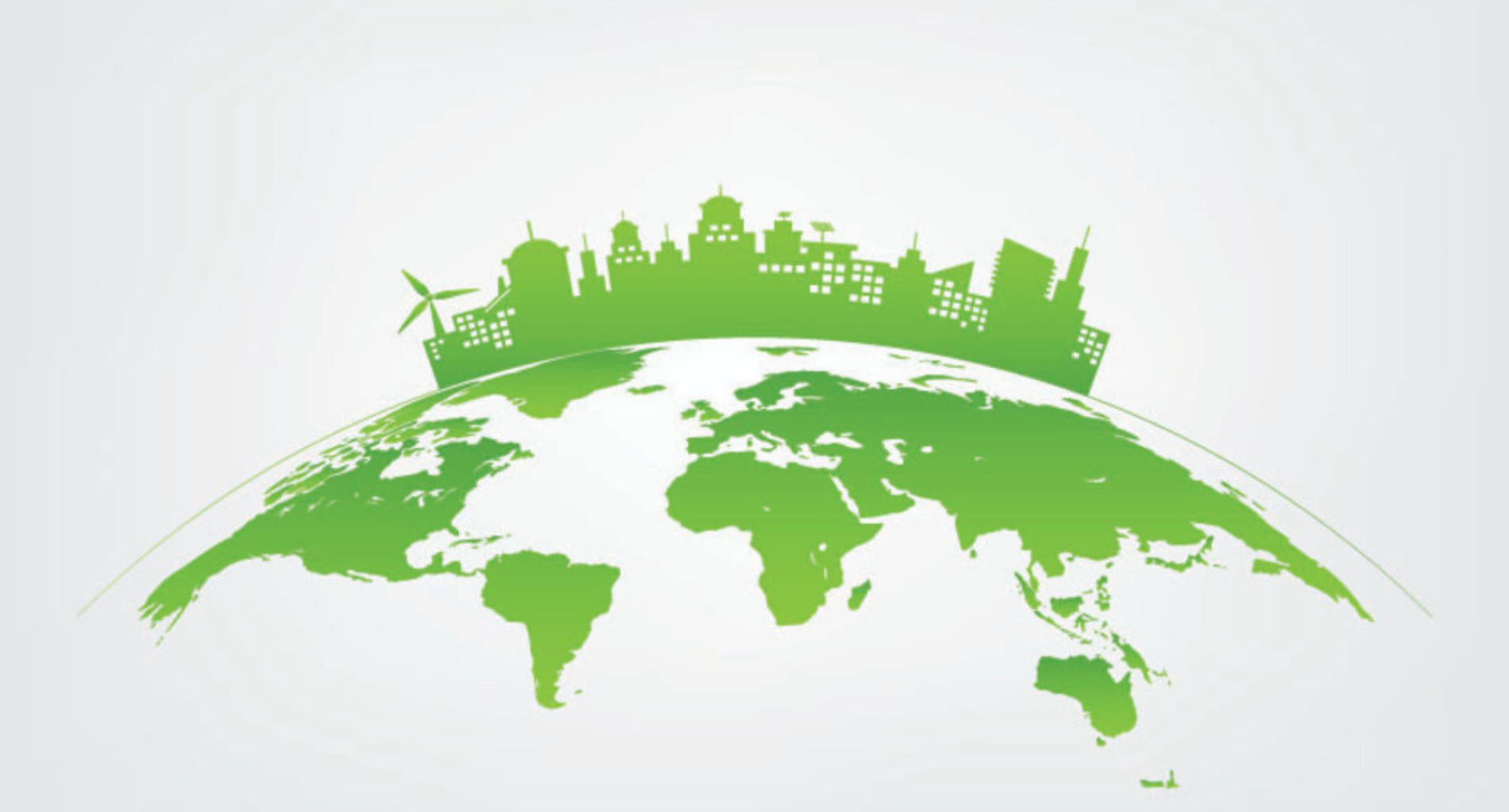 Choose to save the future
Choose Technofluids